Paloma García García
STRATEGIC PLAN TACUBAYA
TACUBAYA, MEXICO. 2018
Masterplan · estudioHerreros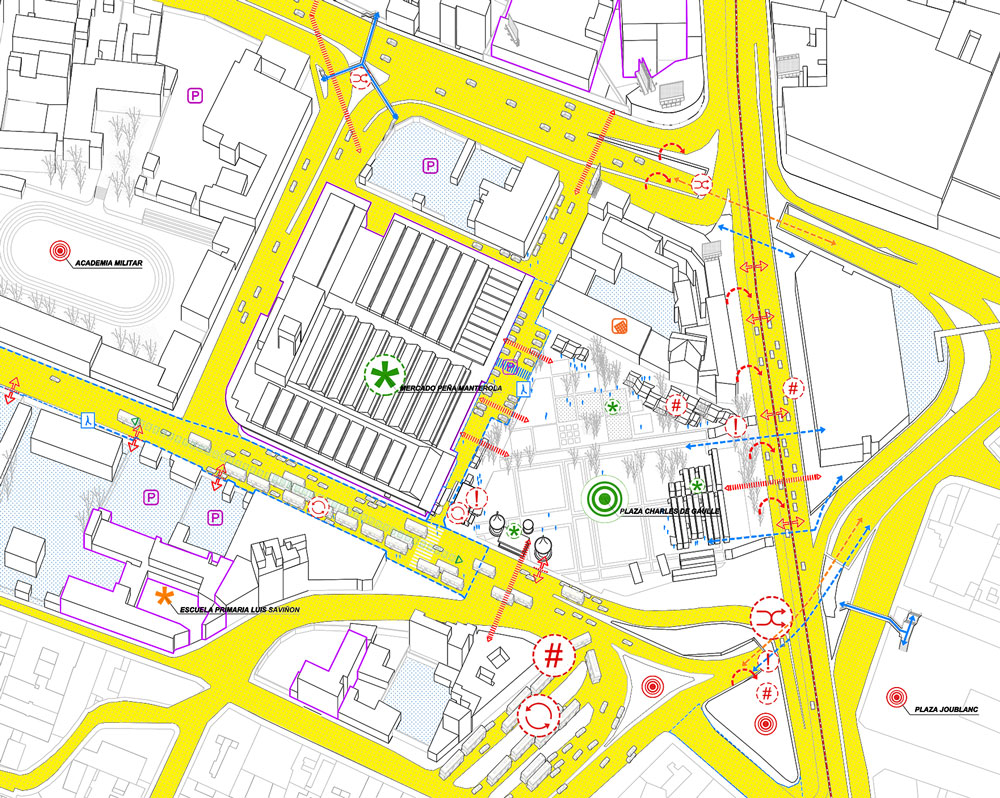 This project has been developed by estudioherreros where I participated as part of their international team, to see the complete information goHERE
The Tacubaya Strategic Plan is developed in the area called "Polígono Parcial Tacubaya", located in the south-east side of the Miguel Hidalgo delegation with an approximate area of 142ha. Like any Strategic Plan, it also seeks to commit to a city model and demonstrate that the proposed actions are referred to a unitary framework that considers the city as a set of social, economic, cultural and urban equations all affected by different variables such as quality of the public space, residential balance, sustainable mobility, self-autonomous infrastructures and services, added value of the patrimony and governance adapted to the intentions expressed by the document.

But there is more, because none of this will make sense if an essential voice is not given to the neighbors and social groups that meet in the work area: residents, markets' owners, public transport professionals, street sellers, etc. who have actively participated in the diagnostic and proposal processes of the Strategic Plan. The ultimate goal is the complete, coherent and cohesive re-qualification of a fragment of a city before and after an own personality which the Plan wants to reinforce.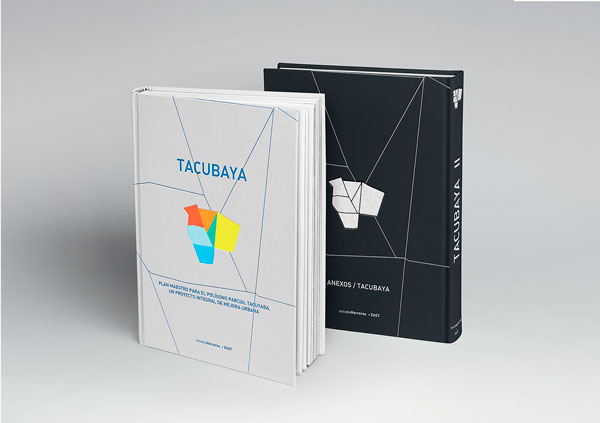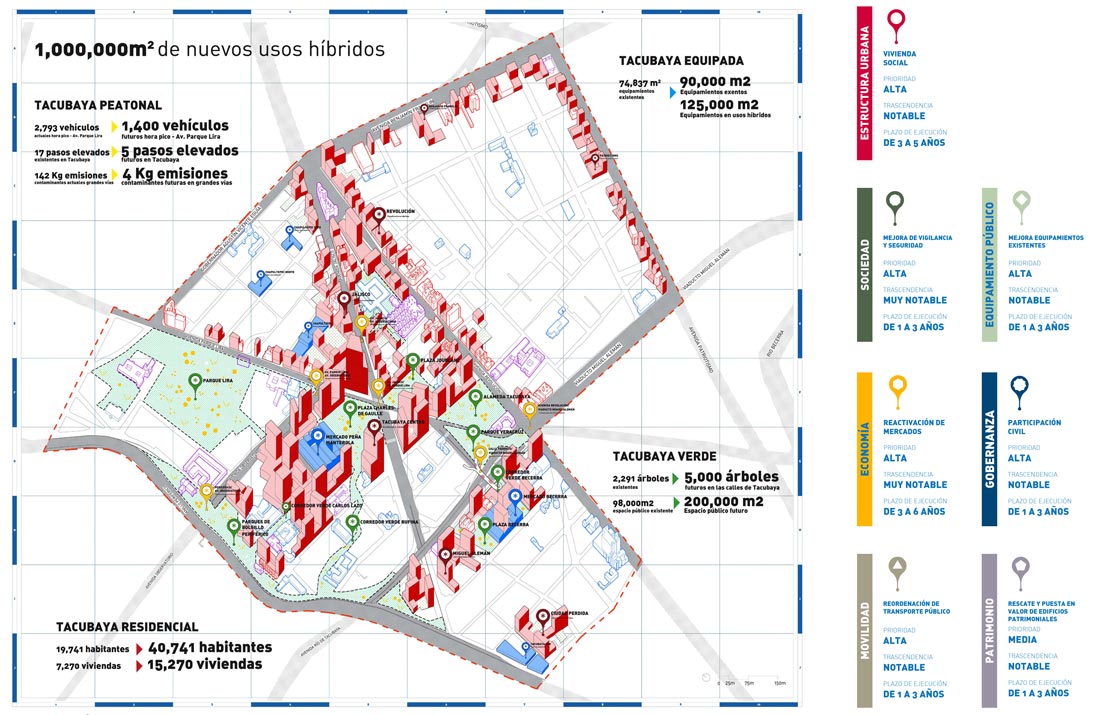 The Tacubaya Strategic Plan is therefore the road map with which to guide these transformations, and for that reason, it provides a chapter of ACTIONS that are proposed to be developed in the short, medium and long term. Although these actions are likely to develop independently as economic opportunities and availability guide them, a coherence essay between them is proposed through their grouping into 8 scenarios that will be the new centers of collective life of the new Tacubaya, understood each of them as an ambitious project of architecture, landscaping, infrastructures and equipment whose visualization we consider essential to mobilize the collective desires of a community that wants the best for its city.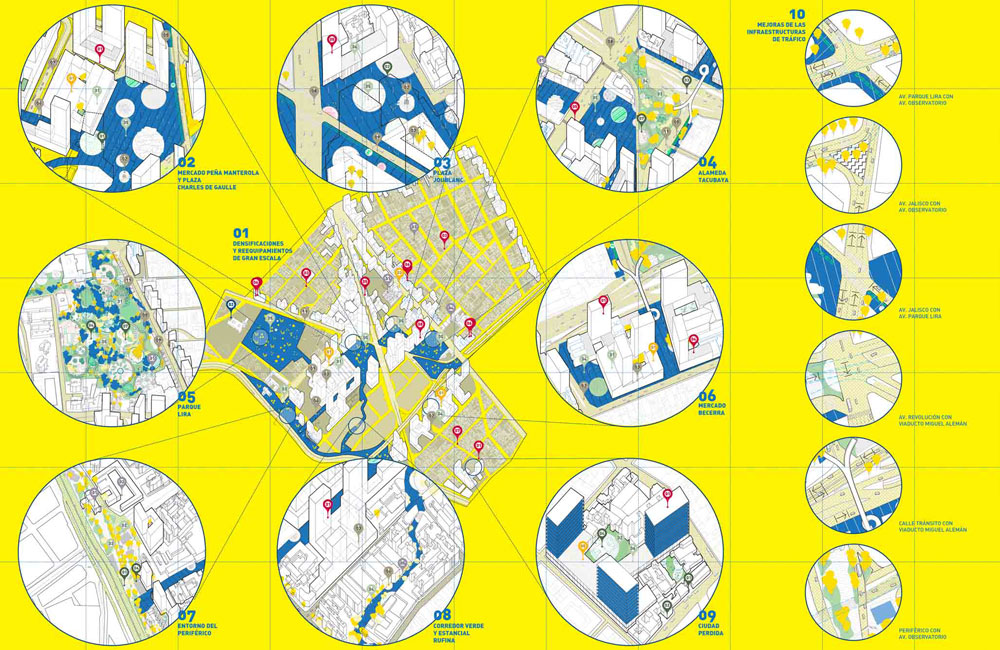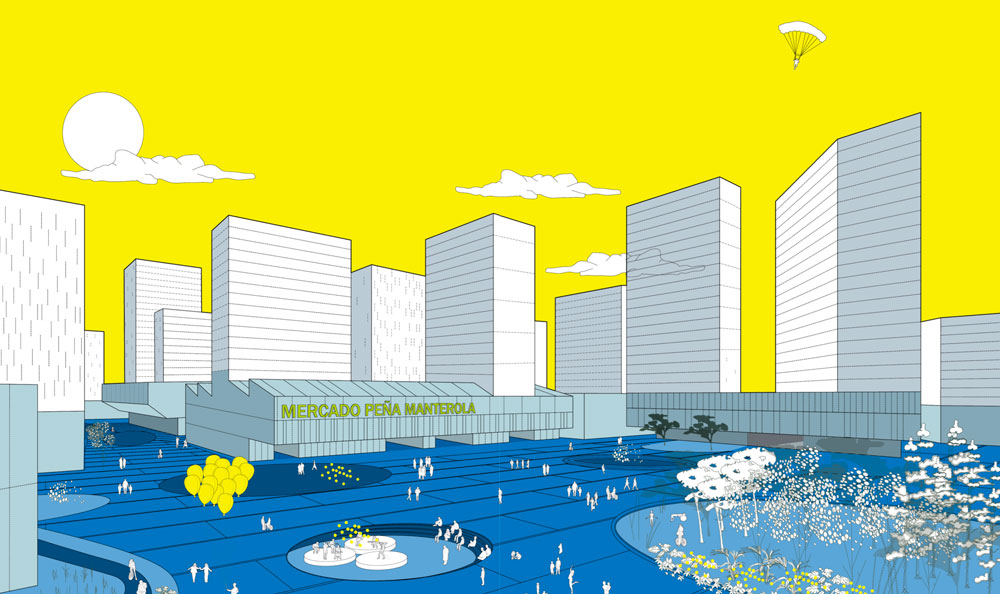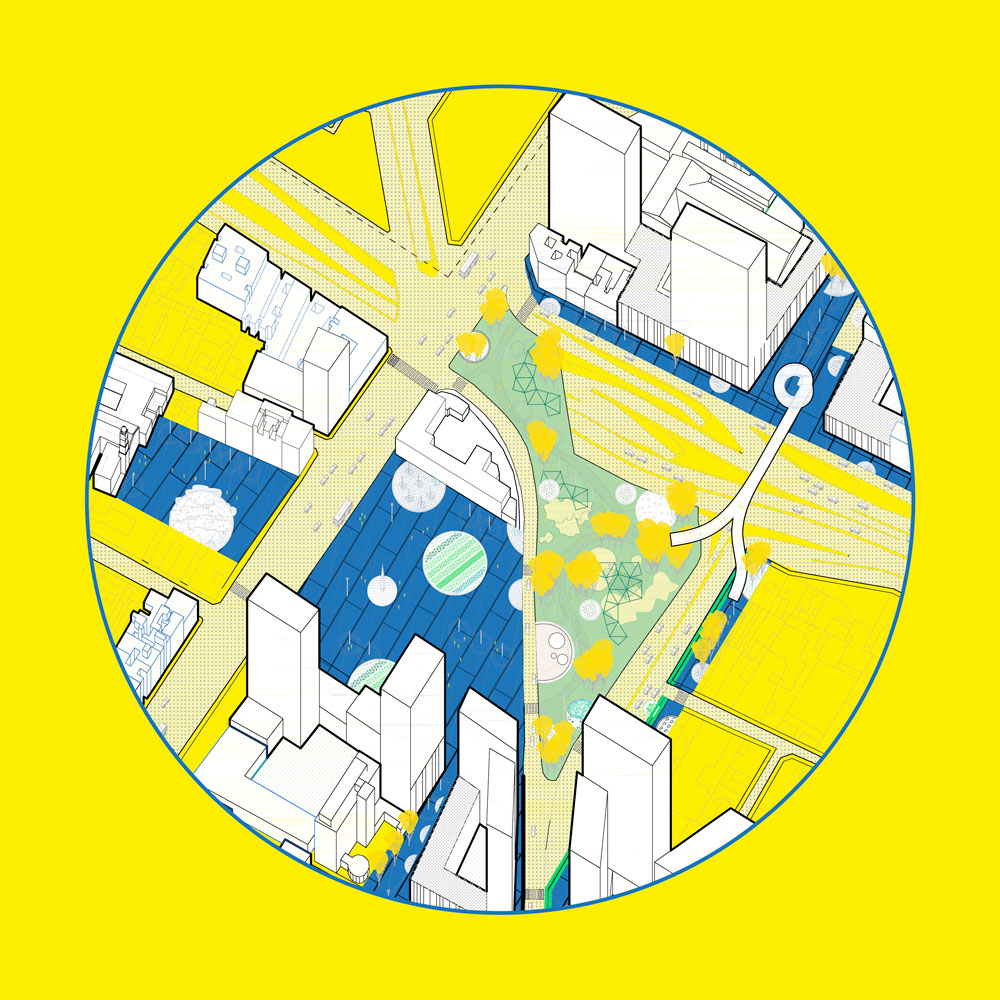 BACK TO INDEX